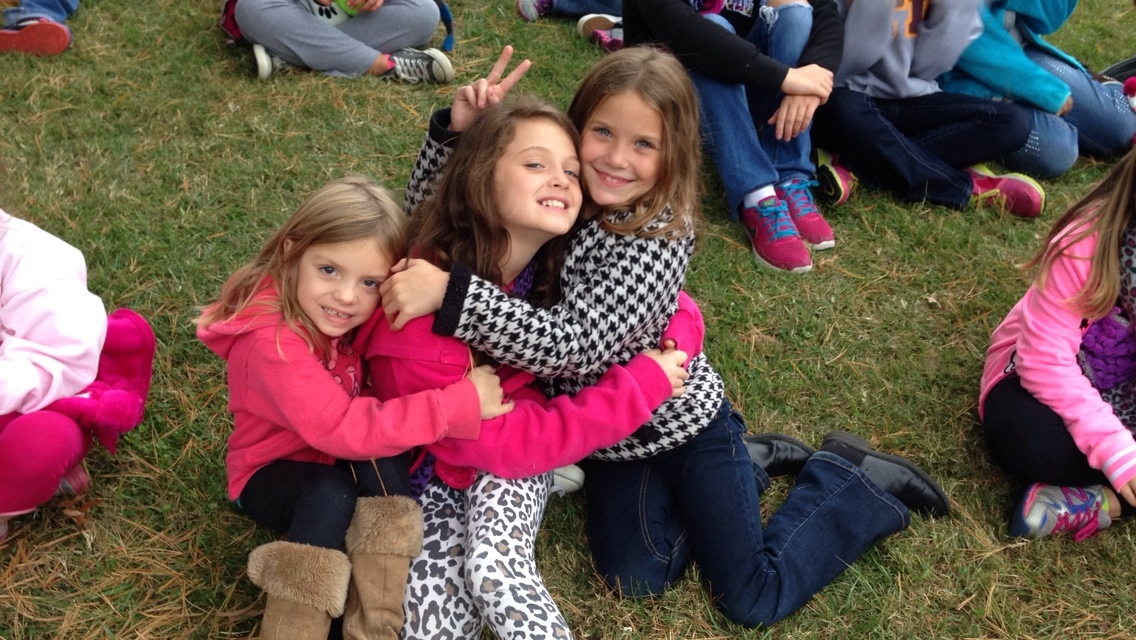 Careers and Life Planning
Empowering girls to pursue careers that will provide them with economic independence and enable them to integrate a rewarding career into their lives as women and as family members.
Health and Hygiene
Teaching girls to take charge of maintaining fit, healthy bodies and promoting good health and hygiene habits.
Sports and Adventure
Encouraging girls to compete and cooperate with confidence, develop attitudes of cooperation through participation in team sports, and master a range of physical skills.
Leadership and Community Action
Providing opportunities for girls to develop leadership skills; improve writing, public speaking and debating skills and help girls understand their potential for affecting change within and beyond their local community.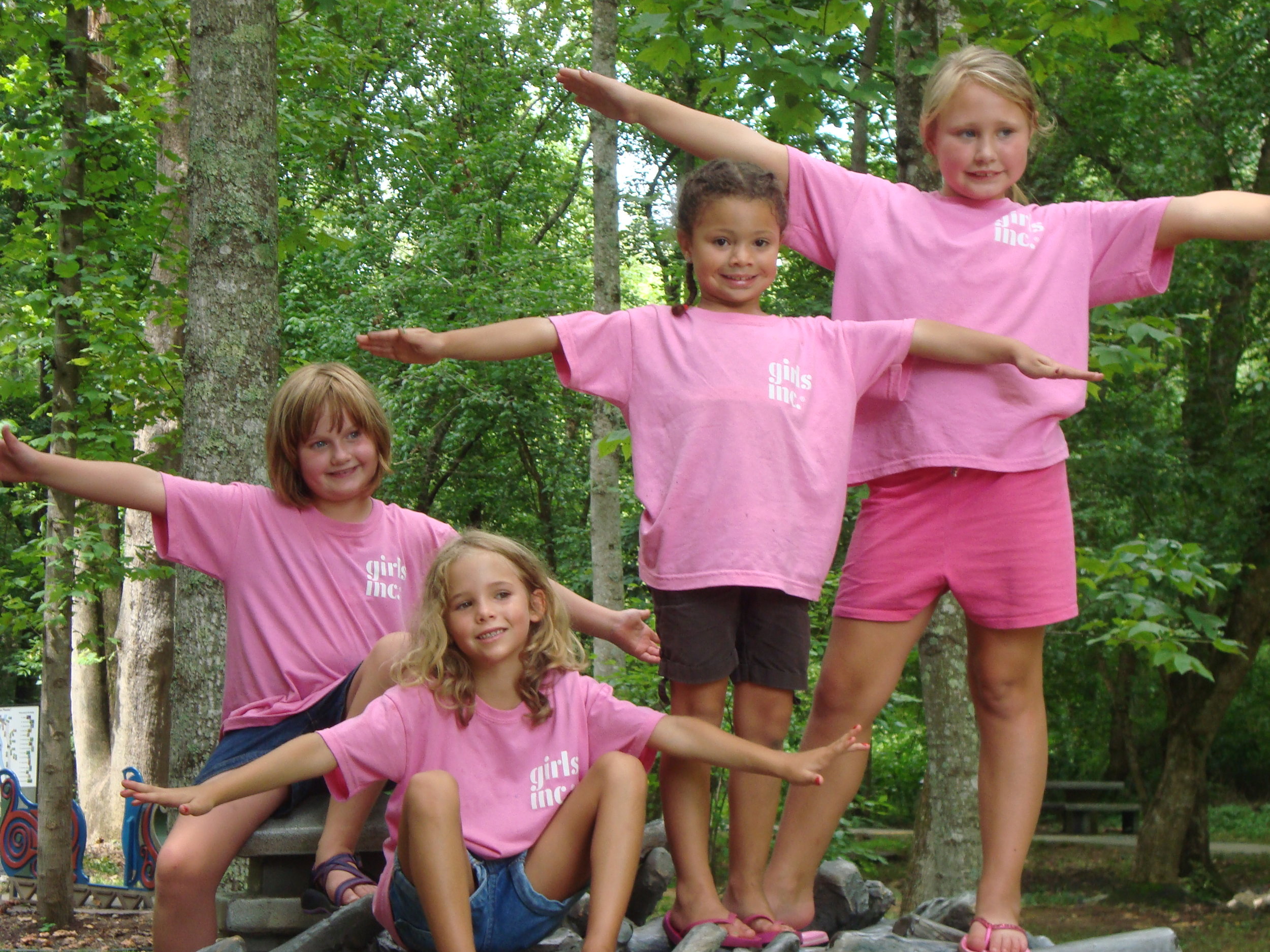 Cultural Enrichment
Helping Girls learn about and respect cultural differences; appreciating contributions women have made to society both present and past; encouraging self-expression through the arts.
Life Skills and Self Reliance
Enabling girls to develop skills necessary to function confidently and safely at home, in school, and within the community as they negotiate the passage from childhood to adulthood.
Social Recreation and Just Fun
Providing opportunities for girls to develop interpersonal skills, to make new friends, and just have fun.